Select amounts(s) for all causes you would like to donate to below, check the donation basket,
and press 'Checkout' to donate:
Following last year's success we have once again modified the Kol Nidrei appeal for this year.
Whilst there are so many worthy causes both locally & in Israel,
our own future depends on our ability to adapt, change & keep our services & building fit for the next generation.
With so many projects we are asking you to help!
Please dig deep when you choose a cause below
Teshuvah, Teffilah Tzedakah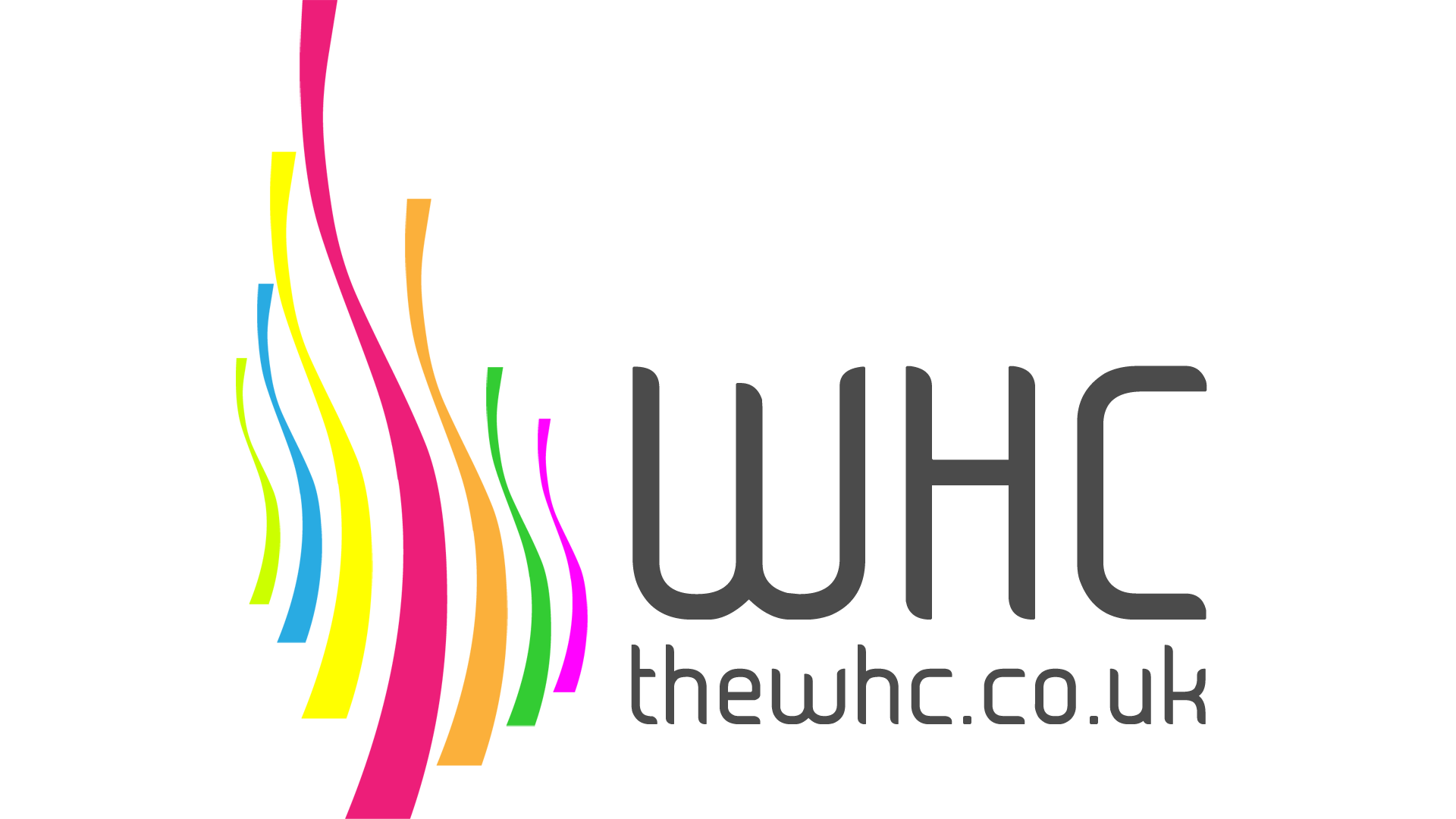 Building Fund
£18
£36
£72
£100
£200
£350
£500
Your donations appear below...
Community Enrichment Fund
£18
£36
£72
£100
£200
£350
£500