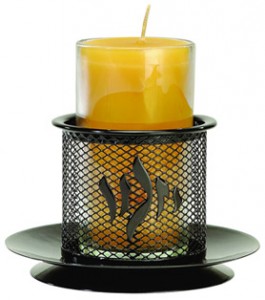 WHITEFIELD HEBREW CONGREGATION BURIAL BOARD
The CHEVRA KADISHA consists of Jewish men and Women who ensure that our loved ones are prepared for burial in accordance with Jewish tradition, 'Tahara'.
The task of tending to the dead is a laudable one, as it is a favour that the recipient cannot return.
The society also helps to organise watchers to guard and keep the body company until burial (Shemira). This is done by people close to the departed or by community volunteers. In modern times it has become a way of honoring the deceased.
---
(1) IN THE EVENT OF A DEATH
a. Telephone Whitefield Shul on 0161 766 3732 or Rabbi Guttentag via the Shul office.
If the Deceased has a reserved grave THE SHUL OFFICE MUST BE INFORMED.
b. Telephone Funeral Directors H & M Goldfine on 0161 740 2487.
c. After obtaining the Death Certificate from your Doctor, or from the Hospital, take the Certificate to the Registrar of the District where the person passed away (not where the person lived) and it will be exchanged for a Burial Certificate. This should then be taken to H & M GOLDFINE Enfield House, Bury Old Road, Salford M7 4QX (Opposite Mamlock House) as soon as possible, so that arrangements can be made for the funeral.
PLEASE NOTE FUNERAL ARRANGEMENTS CANNOT BE MADE UNTIL YOU RECEIVE THE BURIAL CERTIFICATE.
(2) UNVEILINGS
Please advise the Administrator 12 weeks before the proposed date if possible. A copy of the proposed Hebrew and English wording must be provided to the Shul office before the stone is made. It is ESSENTIAL the date is booked into the unveiling diary to avoid a clash of times.
(3) VISITS TO OUR CEMETERIES
You must advise Mr Adam Fox (Sexton) Telephone 766 2065 or 07710 632 304 if you are unable to access Philips Park Cemetery. There is a codelock keypad for Urmston Cemetery. Please contact the Shul office for the code.